Mahitosh Mandal


Assistant Professor and Head of the Department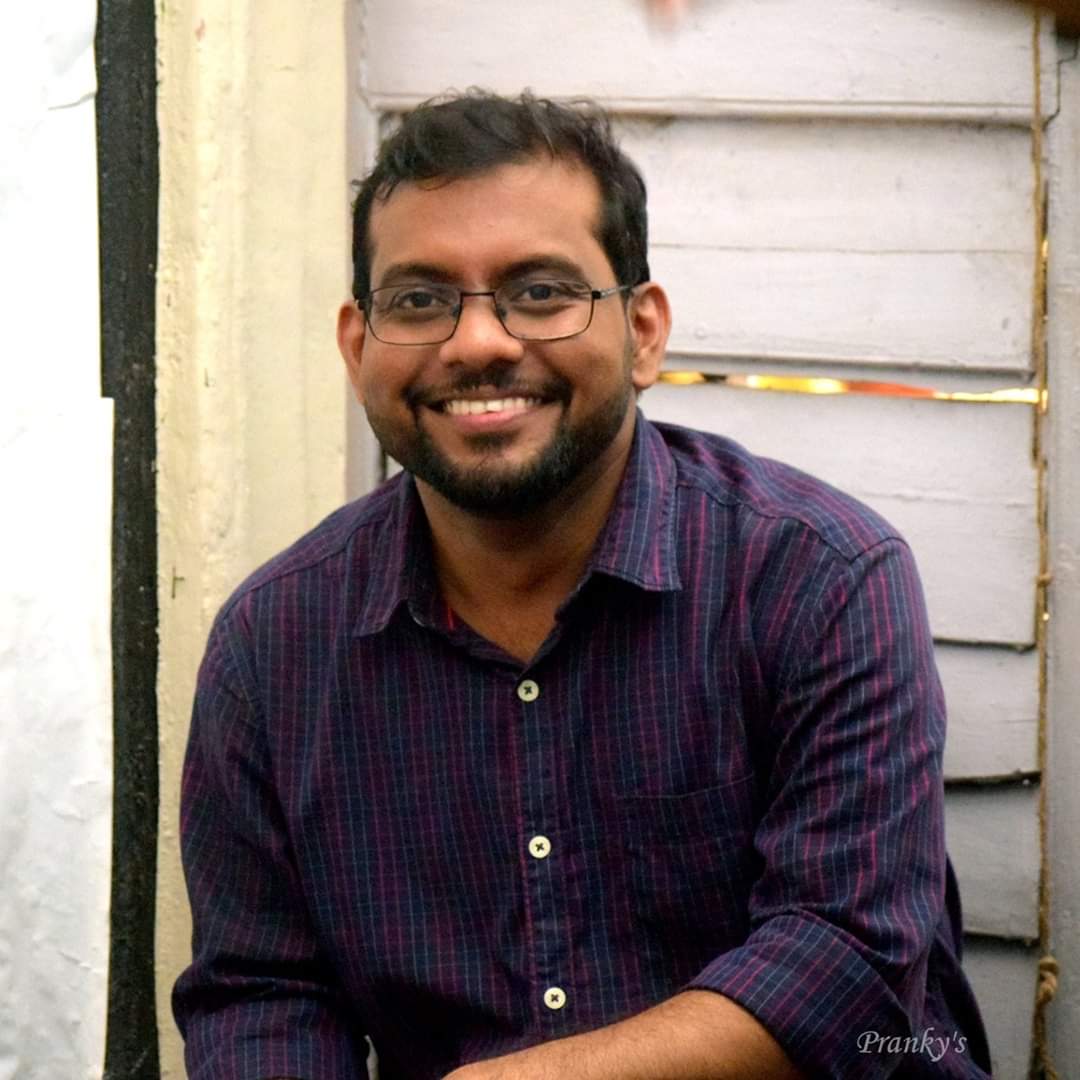 About
-
My research interests include Lacanian Psychoanalysis, Caste Studies, and Holocaust Studies.
I wrote my M. Phil. dissertation on how the Lacanian notion of "sexual non-rapport" figures in the novels of the British postmodernist author John Fowles. Apart from lectures and invited talks, I have, as of 2019, presented my research findings on Jacques Lacan at three international conferences organized, respectively, by the University of London, UK; Ghent University, Belgium; and Birkbeck College, London. My paper "Eyes a man could drown in: Phallic Myth and Femininity in John Fowles's The French Lieutenant's Woman" (2017) was published in Interdisciplinary Literary Studies: A Journal of Criticism and Theory, issued by the Pennsylvania State University Press, USA. In January 2018, Orient BlackSwan published my book Jacques Lacan: From Clinic to Culture.
My Ph.D. thesis was on "Swami Vivekananda and the Question of the Other," wherein I had studied the Vedantic approach to the idea of alterity and the treatment of the subaltern by the caste Hindus. Currently, I am working on trauma and transnational memory in Holocaust narratives, a topic which I explored in detail at an International Summer School held in 2019 at the Bergen-Belsen Concentration Camp Memorial, Germany.
Qualifications
+
Biography
+
Research / Administrative Experience
+
Teaching / Other Experience
+
Post Graduate Supervision
+
Academic Memberships
+
Publications
+
Address

Presidency University,
86/1 College Street, Kolkata - 700073,
West Bengal, India
Download CV
Email:
mahitosh.eng at presiuniv.ac.in
alternate E-mail:
About Presidency
Quick Links
How to Find Us
Presidency University
(Main Campus)
86/1 College Street
Kolkata 700073

Presidency University
(2nd Campus)
Plot No. DG/02/02,
Premises No. 14-0358, Action Area-ID
New Town
(Near Biswa Bangla Convention Centre)
Kolkata-700156
Contact details

Presidency University Students Corner