Soumya Kanti Raj


Assistant Registrar (2nd campus)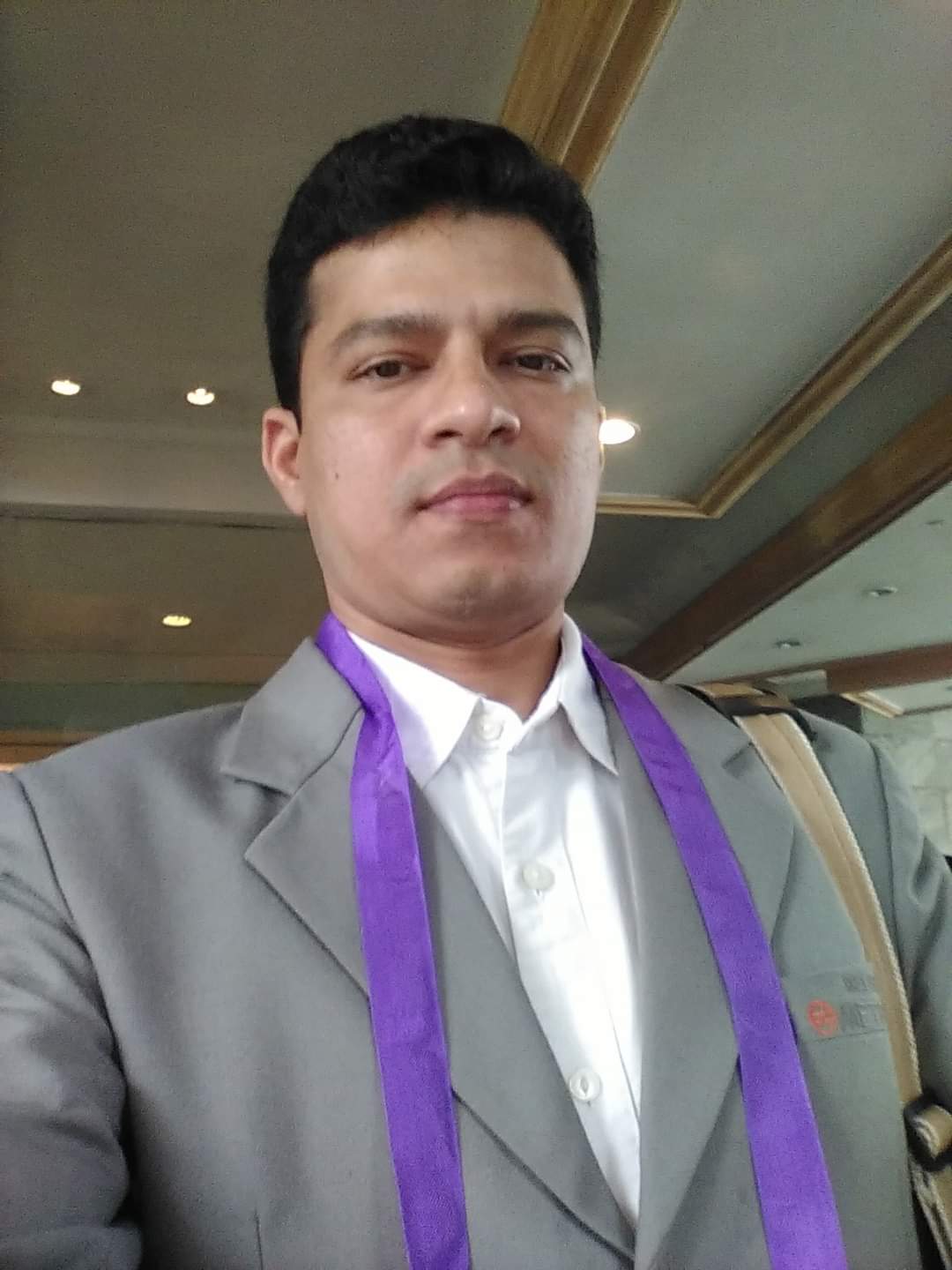 About
-
With TATA CONSULTANCY SERVICE (TCS) as Assistant Software Engineer (ASE) from 2007 to 2009.
With DELHI METRO RAIL CORPORATION LTD. in Administration from 2010 to 2013.
With HERITAGE INSTITUTE OF TECHNOLOGY, KOLKATA as Assistant Professor in the Department of Electronics Engg. from 2013 to 2019.
With UNIVERSITY OF CALCUTTA, KOLKATA as Assistant Controller of Examinations from 2019 to 2021.
With GOVT. ENGG. & TECH. COLLEGES, GOVT. OF WEST BENGAL as Registrar of Cooch Behar Govt. Engg. College, Cooch Behar from 2021 to 2022.
Qualifications
+
Biography
+
Research / Administrative Experience
+
Teaching / Other Experience
+
Post Graduate Supervision
+
Academic Memberships
+
Publications
+
Address

Presidency University,
86/1 College Street, Kolkata - 700073,
West Bengal, India
About Presidency
Quick Links
How to Find Us
Presidency University
(Main Campus)
86/1 College Street
Kolkata 700073

Presidency University
(2nd Campus)
Plot No. DG/02/02,
Premises No. 14-0358, Action Area-ID
New Town
(Near Biswa Bangla Convention Centre)
Kolkata-700156
Contact details

Presidency University Students Corner