Inspiring
life-changing
questions
since 1817
Education is not just about ready-made answers but urging questions that remain unasked or unanswered. For two centuries, this institution has inspired countless world-changing ideas, creations and discoveries. Our alumni and alumnae are legends – from Nobel laureates, writers, philosophers, historians to presidents, Oscar® winner to pioneering scientists.
Arthatantra
A two-day economics festival organised by the students of Presidency University. Meet and listen to renowned notable economists, bankers and corporate managers and activists, share their views and ideas on current economic concerns.
Cultural Events
There will be screening of films; music and dance in the afternoons and the evenings, including performances by Presidency students, faculties, renowned musicians, dancers and performers.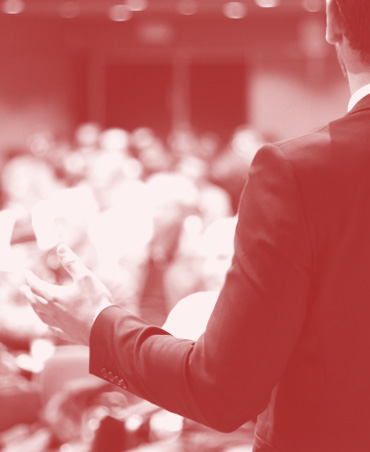 Bicentenary Debate
Presidency University will be hosting two international debates in association with Calcutta Debating Circle, an institution formed by the well-known debaters Dr Kunal Sarkar, Dr Sandip Chatterjee and Presidency alumnus Mr Pradeep Gooptu. The first event on 9 December 2016 will be a competitive debate featuring students and senior Indian debaters against a few of the best British debaters. The second event is on 19 January 2017 in which the best Indian student speakers will argue with university debaters who have scored high in international debating competitions.
The Alma Mater of
3 Presidents,
1 Prime Minister,
1 Nobel Laureate,
1 Oscar winner,
1 Explorer,
7 Inventors...
2017 marks the bicentenary of the Hindoo College, Kolkata, which was renamed Presidency College in 1855. The College, affiliated to the University of Calcutta, was given the status of an independent University in 2010.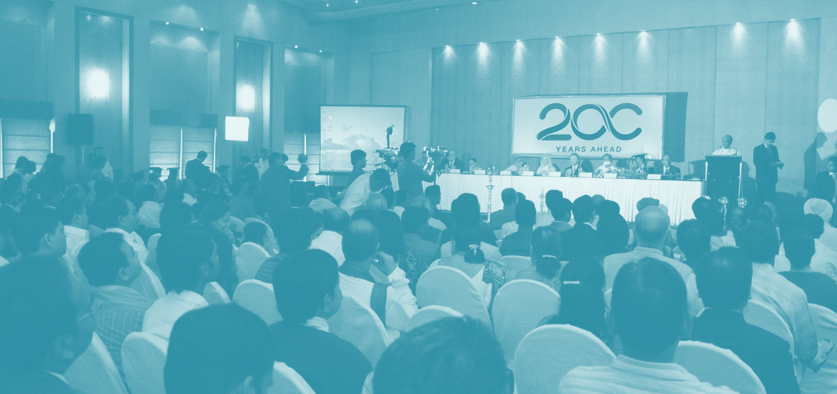 READ MORE
Global
Educational
Summit
What is the next leap in education? Will smart-devices replace the brick and mortar classrooms? What is the future of the natural sciences, mathematics, social sciences and humanities? Where are we heading intellectually? Listen to the experts from various academic backgrounds discuss, talk and predict the future of higher studies and gain valuable insights regarding the future of various disciplines. At the same time, get to know why education in Bengal led the nation, and will still lead in the future.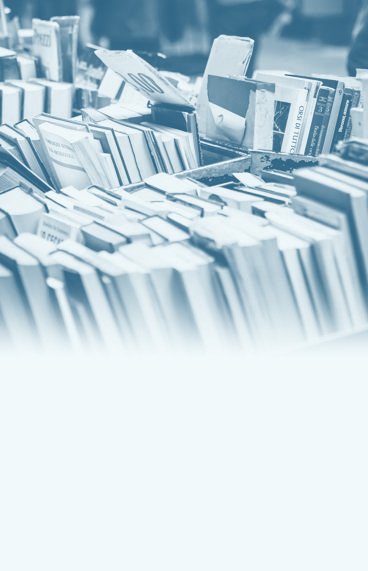 Lit Fest
Presidency University is proud to host the Apeejay Kolkata Literary Festival 2017 on 16 and 17 January along with its bicentenary celebrations. Sessions would include the future of languages, and a tribute to the late Mahasweta Devi. Speakers would include Gayatri Chakravorty Spivak, Nabaneeta Dev Sen, H. V. Shivaprakash, Amit Chaudhuri and other authors of international eminence.
Register to Attend
We are happy to invite our alumni / alumnae, past faculty and non-teaching staff, and members of the public to the bicentenary celebrations beginning 5 January 2017. Please fill in the registration form below so that we may mail an invitation.
Giving to Presidency
The legacy of Presidency University goes back 200 years, and its current buildings and infrastructure to more than 150 years in some cases. As we celebrate with a range of projects and events the bicentenary of the institution that started life in 1817 as Hindoo College, we also need to renovate and restore the campus.