Somsubhra Nath


Assistant Professor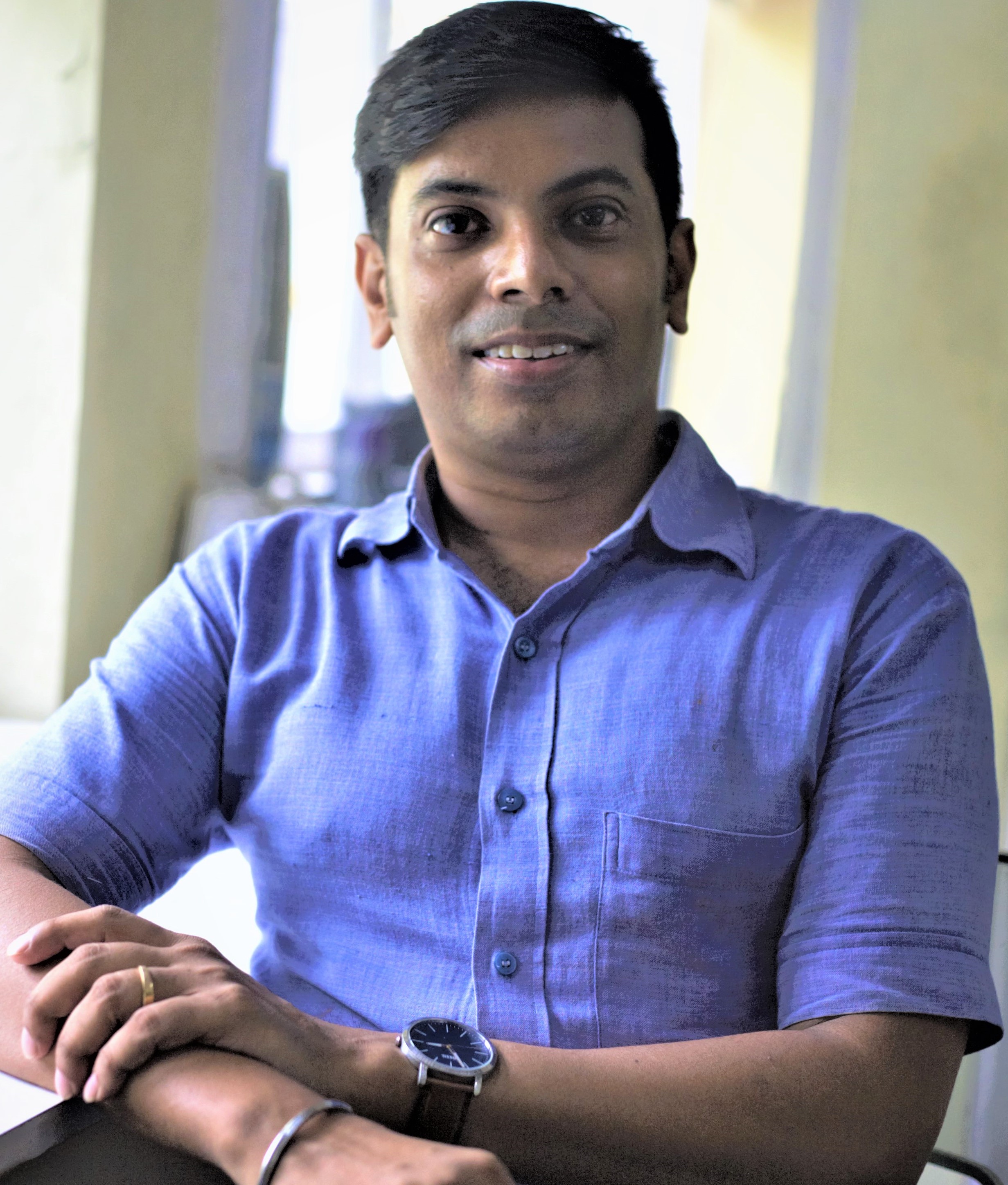 About
-
Molecular Biology of the cells attracted me since my days through B.Sc. in Zoology honors from Presidency College (not a University then) and M.Sc. in Biochemistry from the University of Calcutta. Following this, I got myself trained in the areas of Molecular Biology through PhD from CSIR-Indian Institute of Chemical Biology and post-doctoralship from University of Texas Medical Branch at Galveston and University of Nebraska Medical Centre at Omaha. I started my independent research career from Saroj Gupta Cancer Centre & Research Institute, till joining the Institute of Health Sciences, Presidency University, from where I continue pursuing my research works on Cancer Cell & Molecular Biology (I say it "Cancer Biology").
My ongoing research areas of interests are as follows:
Chromosomal instability and aneuploidy in breast cancer
Chromosomal instability often culminates in aneuploidy, a hallmark of cancer. Aneuploidy in breast cancer is a frequent phenomenon and it varies among breast cancer subtypes. Maintenance of the ploidy status depends largely on the fidelity of chromosomal division during mitosis. This fidelity is monitored by the spindle assembly checkpoint (SAC). However, the efficiency of SAC among breast cancer subtypes remains largely unknown. Therefore, we aim to evaluate i) the functioning of SAC among breast cancer subtypes and its relation to chromosomal instability, ii) the molecular crosstalk between hormone receptors and SAC in breast cancer, and, iii) the diagnostic potential of aneuploidy in breast cancer, with an emphasis of a hormone-receptor-degrading-protein, CUEDC2.
Molecular mechanism(s) of resistance to tyrosine kinase inhibitor (TKI) therapy: an impact on chronic myeloid leukemia (CML)
The hematopoietic stem cell disorder CML is characterized by the presence of Philadelphia chromosome. This occurs through a reciprocal translocation generating BCR-ABL1 oncoprotein. Front-line (Imatinib) therapy directed against BCR-ABL1 tyrosine kinase activity showed a paradigm shift in CML management. However, resistance to front-line TKI is often encountered and mutations in the BCR-ABL1 kinase domain (KD) have been detected as a major determinant of this resistance. Indeed, a significant proportion of resistant cohorts do not show any candidate KD mutations and the resistance mechanism remains here mostly unresolved. Through our study, we explore molecular mechanism of TKI resistance in this pool.
Dissecting ploidy status in tumor initiating cells of breast cancer
Among the malignant solid tumors, the presence of tumor initiating cells (TIC) is well documented. As the name suggests, these cells are responsible for the generation of a cancerous mass, where aneuploidy is considered a hallmark. However, the information about the ploidy level as well as the influence of mitosis in ploidy management in TIC, remain largely unknown. In our study, we aim to isolate TICs from malignant primary tumor tissues as well as cultured cancer cell lines, and investigate the ploidy status in those pools. The next part of the study examines the functioning of mitosis among isolated TICs. As these cells show resistance to conventional anti-cancer therapies and associates with cancer recurrence, we make an attempt to target the TIC population by exploiting the mitosis machineries.
Qualifications
+
Biography
+
Research / Administrative Experience
+
Teaching / Other Experience
+
Post Graduate Supervision
+
Academic Memberships
+
Publications
+
Address

Presidency University,
86/1 College Street, Kolkata - 700073,
West Bengal, India
About Presidency
Quick Links
How to Find Us
Presidency University
(Main Campus)
86/1 College Street
Kolkata 700073

Presidency University
(2nd Campus)
Plot No. DG/02/02,
Premises No. 14-0358, Action Area-ID
New Town
(Near Biswa Bangla Convention Centre)
Kolkata-700156
Contact details

Presidency University Students Corner