Abdulla Al Masum


Assistant Professor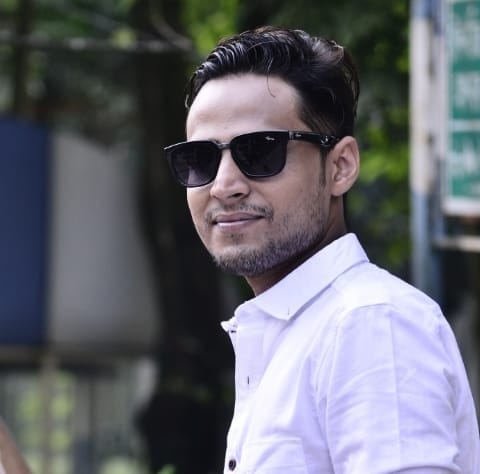 About
-
I have pursued research in the field of biology because I enjoy the application of logical
thinking as a tool for exploring and satisfying my curiosity about the world around me. While
sometimes frustrating, this freedom to explore the living world is what is so exciting about
biology. I am inspired by those people and experiences that have motivated me to pursue
research, and I wish to share that with others.
Qualifications
+
Biography
+
Research / Administrative Experience
+
Teaching / Other Experience
+
Post Graduate Supervision
+
Academic Memberships
+
Publications
+
Address

Presidency University,
86/1 College Street, Kolkata - 700073,
West Bengal, India
About Presidency
Quick Links
How to Find Us
Presidency University
(Main Campus)
86/1 College Street
Kolkata 700073

Presidency University
(2nd Campus)
Plot No. DG/02/02,
Premises No. 14-0358, Action Area-ID
New Town
(Near Biswa Bangla Convention Centre)
Kolkata-700156
Contact details

Presidency University Students Corner