Santi Saren


Assistant Professor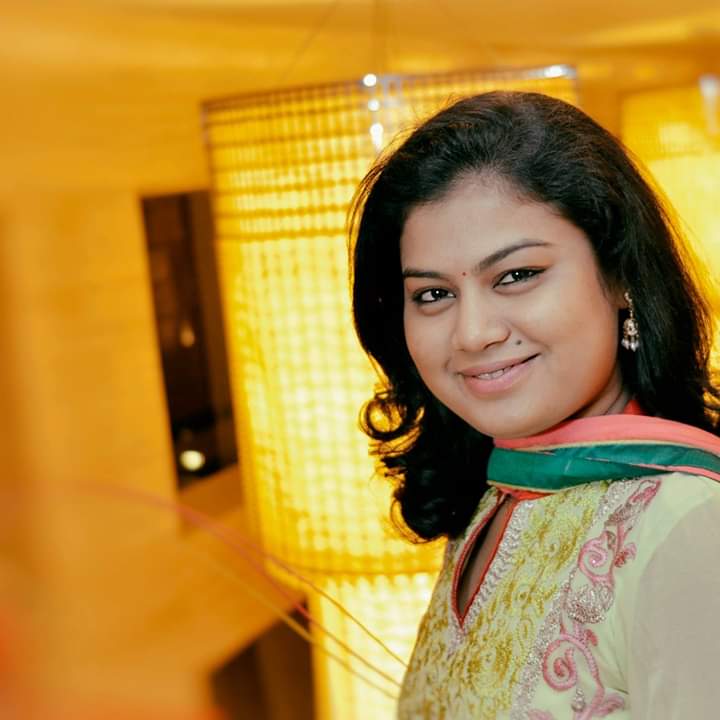 About
-
Dr. Santi Saren has completed her doctoral research on the Representation of Santhals (a major tribal constituency in Eastern India) Life and Characters In Bengali Fiction (1922 to 1982).
Her Reaserch mainly focuses on Bengali Novel and Short stories. Within this her interest lies on the Adivasi representation in Bangla literature from various aspects which includes, socio-economical, Subaltern perspectives and Feminist approach.
She is a avid researcher of Santali Literature.
Qualifications
+
Biography
+
Research / Administrative Experience
+
Teaching / Other Experience
+
Post Graduate Supervision
+
Academic Memberships
+
Publications
+
Address

Presidency University,
86/1 College Street, Kolkata - 700073,
West Bengal, India
About Presidency
Quick Links
How to Find Us
Presidency University
(Main Campus)
86/1 College Street
Kolkata 700073

Presidency University
(2nd Campus)
Plot No. DG/02/02,
Premises No. 14-0358, Action Area-ID
New Town
(Near Biswa Bangla Convention Centre)
Kolkata-700156
Contact details

Presidency University Students Corner