Arnab Kumar Mukhopadhyay


Assistant Professor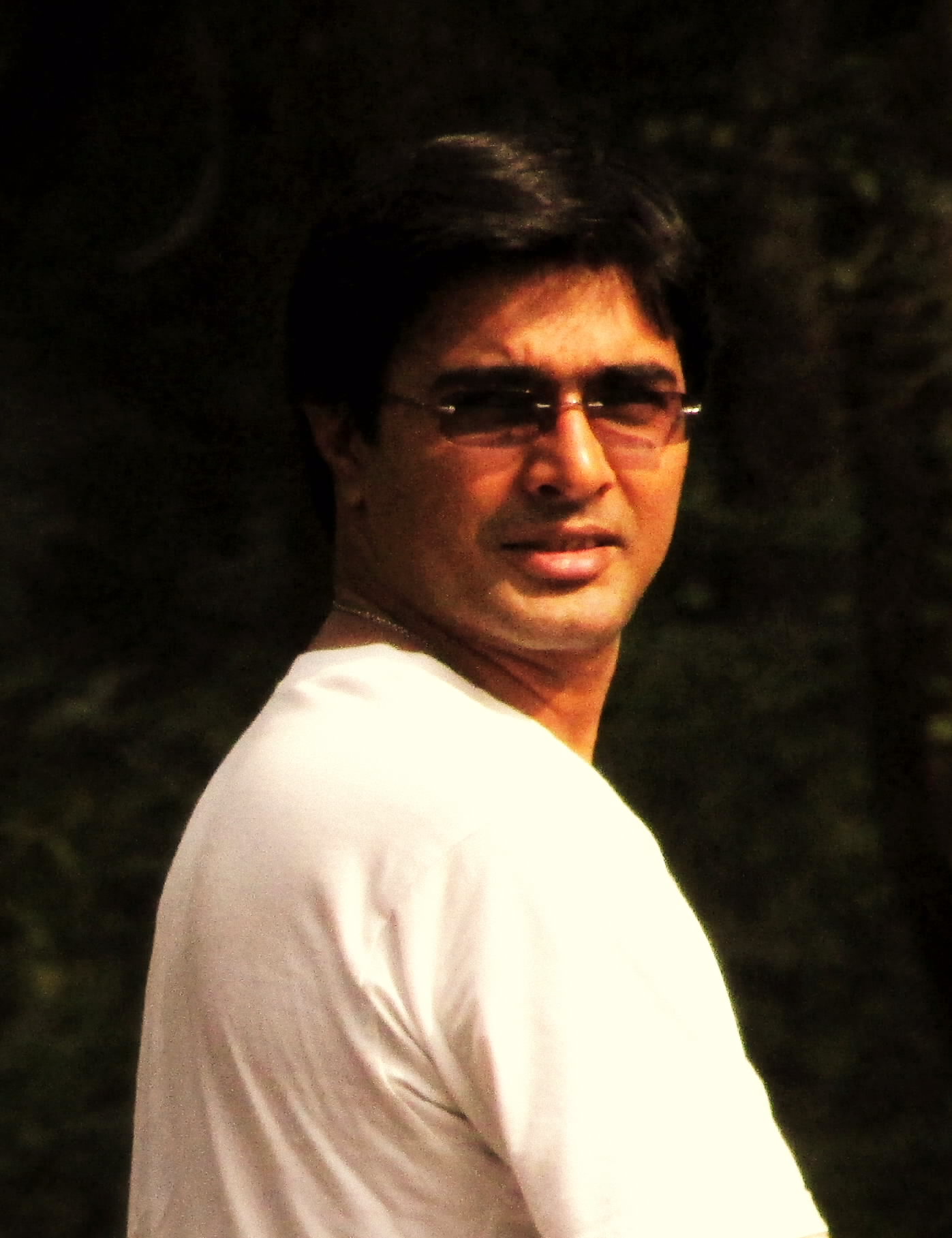 About
-
My doctoral research  was focussed on Revival of Russell's Logicist Program in securing a foundation of mathematics.
I have defended my Ph.D thesis entitled 'Revisiting Russell's Logicist Program in Providing a Foundation of Mathematics' in September, 2018.
I have defended my M.Phil dissertation on 'Significance of Russell's Theory of Incomplete Symbols in His Philosophy of Mathematics' in 2009.
Before joining Presidency University, I have been teaching philosophy at Ramakrishna Mission Residential College (Autonomous) where i was a member of various academic and administrative committees.
My area of specialization is Logic and Scientific Methods, Philosophy of Language, and Philosophy of Mathematics ( especially, Logicist School), and Philosophy of Bertrand Russell.
However, my research interest includes Western Logic (both philosophical and mathematical logic), Indian Logic ( with special reference to Nyaya-Vaisesika Theory of Numbers) Philosophy of Sciences (with special reference to socio-biological interpretation of theory of evolution, philosophy of physics through a convergent integrated research approach) , Applied Ethics ( with special reference to Earthmanship Approach of Environmental Ethics), Philosophy of Economic Development with a macro-level target) , Socio-Political Philosophy (with special reference to participatory democaric theories of west and India) and Existentialism.
Qualifications
+
Biography
+
Research / Administrative Experience
+
Teaching / Other Experience
+
Post Graduate Supervision
+
Academic Memberships
+
Publications
+
Address

Presidency University,
86/1 College Street, Kolkata - 700073,
West Bengal, India
About Presidency
Quick Links
How to Find Us
Presidency University
(Main Campus)
86/1 College Street
Kolkata 700073

Presidency University
(2nd Campus)
Plot No. DG/02/02,
Premises No. 14-0358, Action Area-ID
New Town
(Near Biswa Bangla Convention Centre)
Kolkata-700156
Contact details

Presidency University Students Corner