Anupama Mohan


Assistant Professor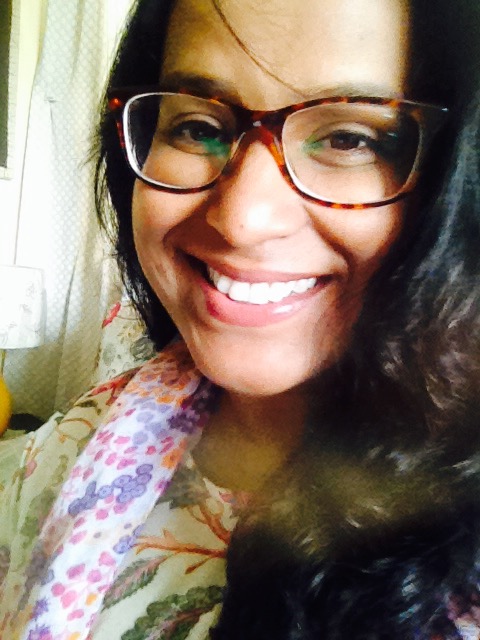 About
-
My areas of specialization are the history of ideas, Indian Ocean Studies, postcolonial theory and literatures, cultural studies, and continental philosophy. My first book (Utopia and the Village in South Asian Literatures, Palgrave Macmillan 2012) centered on looking at the village as a trope in 20th century literatures of India and Sri Lanka and introduced a new critical model for analyzing the distinct yet connected literary histories of the two nations. Utopia was nominated to the MLA First Book Prize as well as the ICAS Book Prize in 2013, and reviews of the book have appeared in eminent journals in the field.
My second collection, an edited volume of articles published in Postcolonial Text in December 2019, is a two-set Special Issue titled "Maritime Transmodernities: Literary and Cultural Representations of the Indian Ocean World." The collection features five original essays on Amitav Ghosh's Ibis Trilogy; on the Java Government Gazette, a 19th century gazette run by the Dutch East India Company between 1812 and 1816; on Zanzibar-born UK writer Abdulrazak Gurnah; on the French writer Nathacha Appanah; and on a neglected 1673 play by John Dryden, Amboina, based on the infamous Amboyna massacre in the 17th century. The issue also features two interviews: one, with leading scholar in the field of Indian Ocean Studies, Isabel Hofmeyr, two, with writer-academic Abdulrazak Gurnah, along with two short stories set in the Indian Ocean.
I am also a poet and short story writer, and my first volume of poetry (Twenty Odd Love Poems) was published by The Writer's Workshop in 2008. My short stories have featured in obscure magazines and on ghostly websites and I continue to struggle with that genre in a way that perhaps only fellow-poets understand.
Qualifications
+
Biography
+
Research / Administrative Experience
+
Teaching / Other Experience
+
Post Graduate Supervision
+
Academic Memberships
+
Publications
+
Address

Presidency University,
86/1 College Street, Kolkata - 700073,
West Bengal, India
About Presidency
Quick Links
How to Find Us
Presidency University
(Main Campus)
86/1 College Street
Kolkata 700073

Presidency University
(2nd Campus)
Plot No. DG/02/02,
Premises No. 14-0358, Action Area-ID
New Town
(Near Biswa Bangla Convention Centre)
Kolkata-700156
Contact details

Presidency University Students Corner